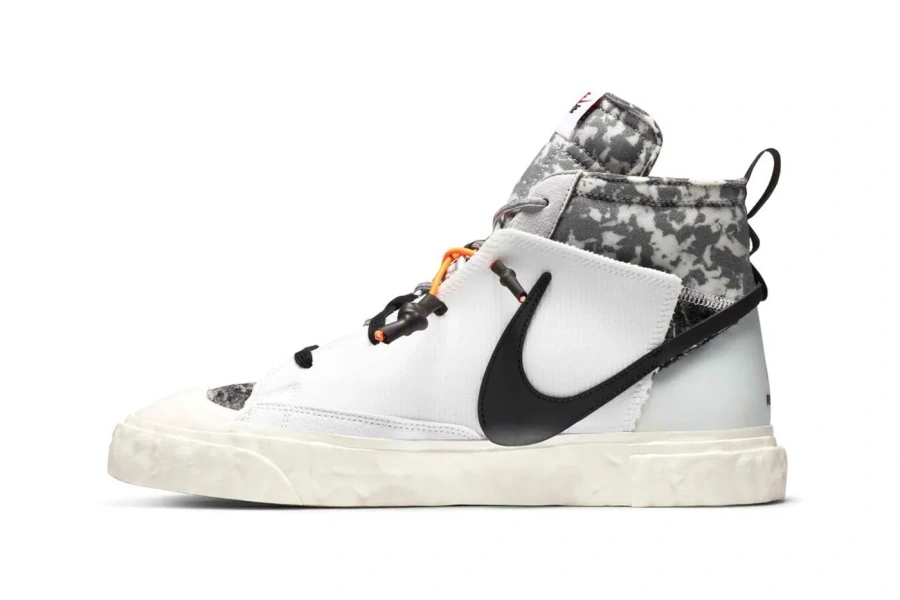 cnFashionbuy Blazer Mid new product launch notice
Monday, 20 June 2022

1

907

0
cnFashionbuy Blazer Mid new product launch notice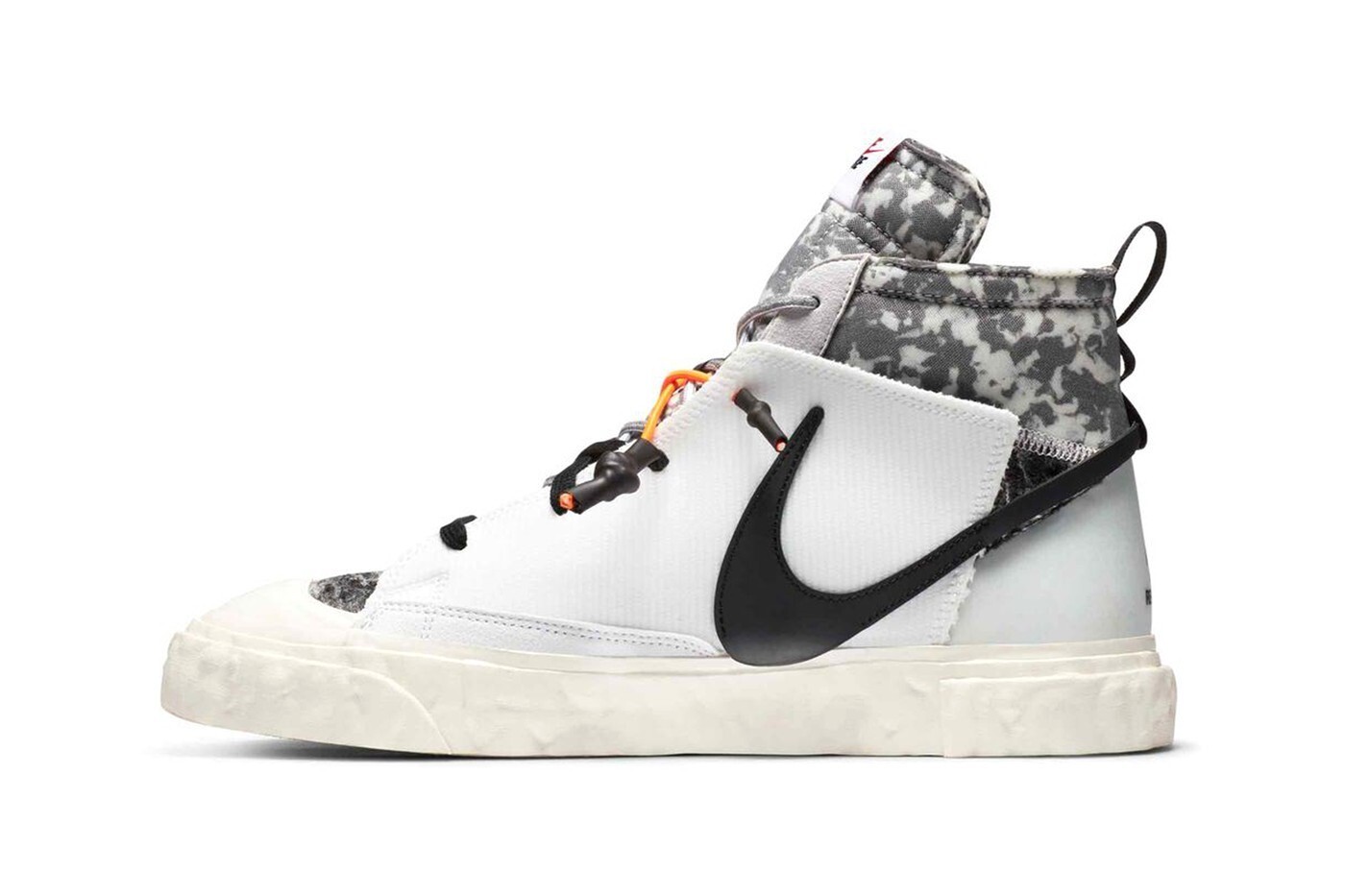 READYMADE teamed up with Nike to create the Blazer Mid's latest co-branded shoe last week and first released the official pictures and sales information.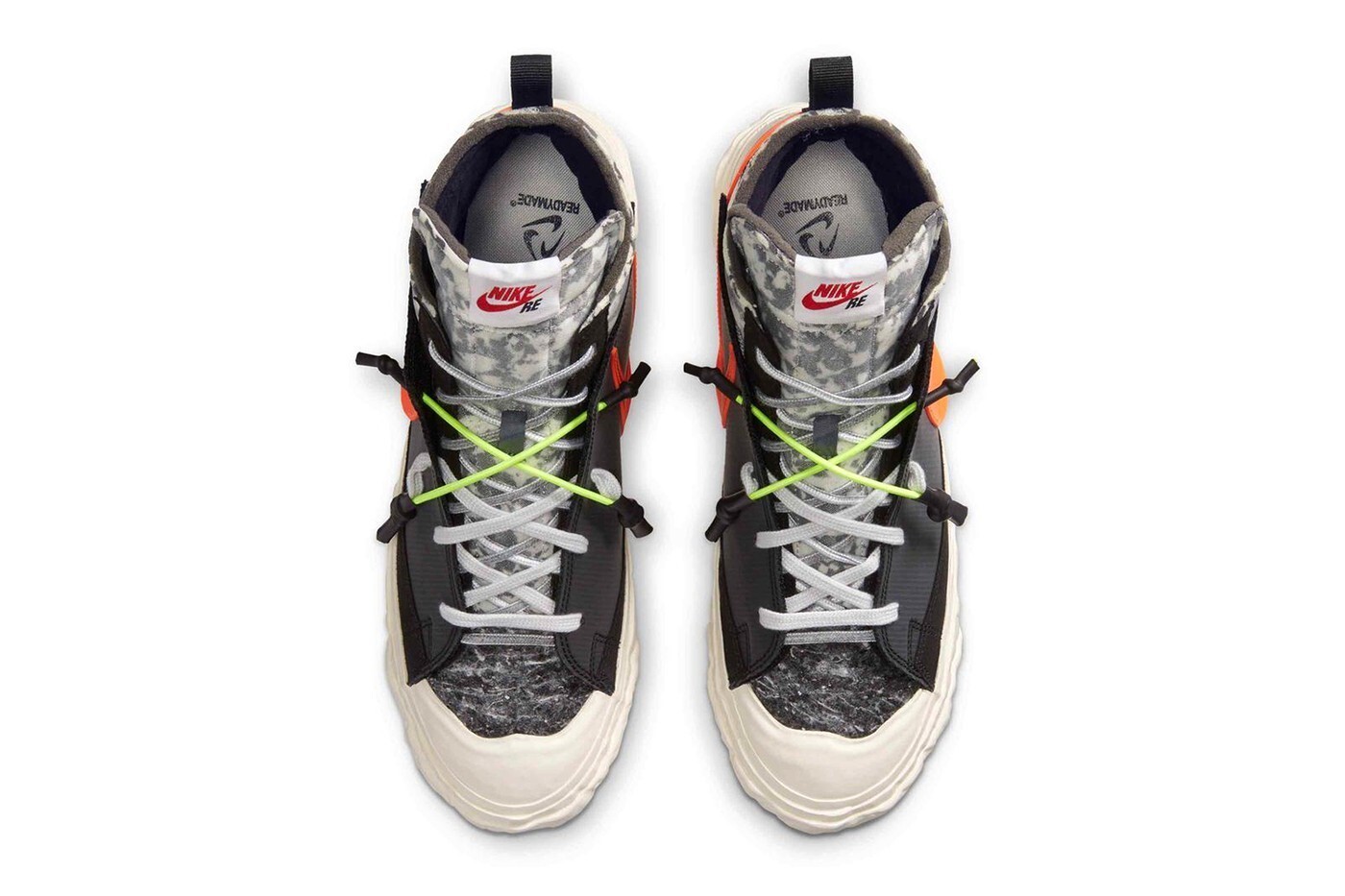 READYMADE, created by Yuta Hosokawa, uses deformed space dimensions and DIY style aesthetics in this joint series, which not only maintains the core DNA of this style, but also adds handmade texture to this timeless version. READYMADE is passionate about innovation, and Suxi uses second-hand materials, and the cloth decorative pieces on the upper show respect for this enthusiasm. Camouflage-style patterns and visible foam add new ingenuity to the collar and tongue. The midfoot Swoosh configuration recreates the spatial dimension to pay tribute to the original design logo from 1971; the midsole design uses vulcanized Nike Grind Rubber and a stacked structure that can bring durable support, launched two colors of "Black" and "White" in one fell swoop.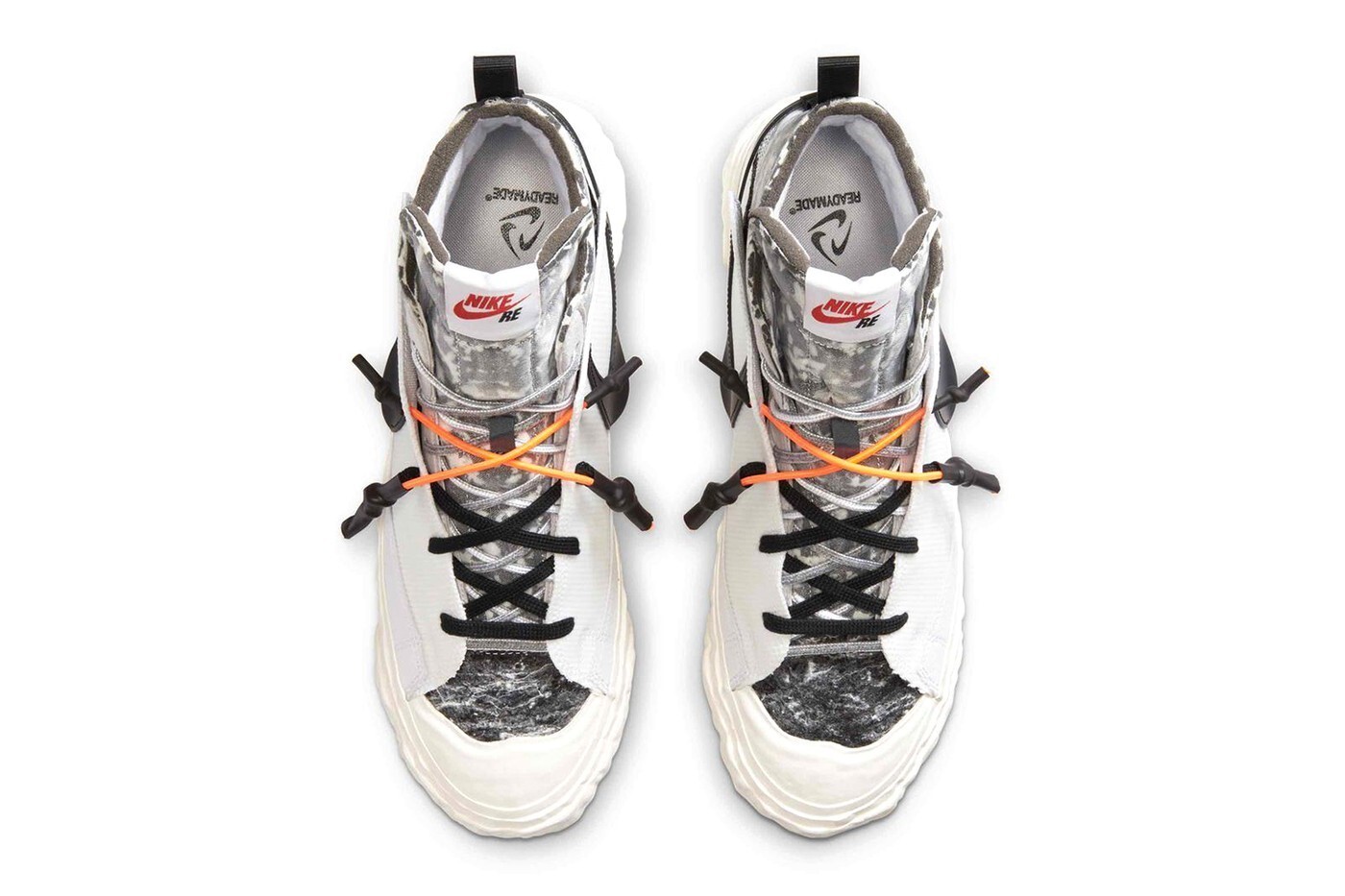 This shoe has been first landed on cnFashion and will be officially on sale on 5/11/2021. Friends who are interested will seize the opportunity and come to cnFashion to buy. At the forefront of fashion.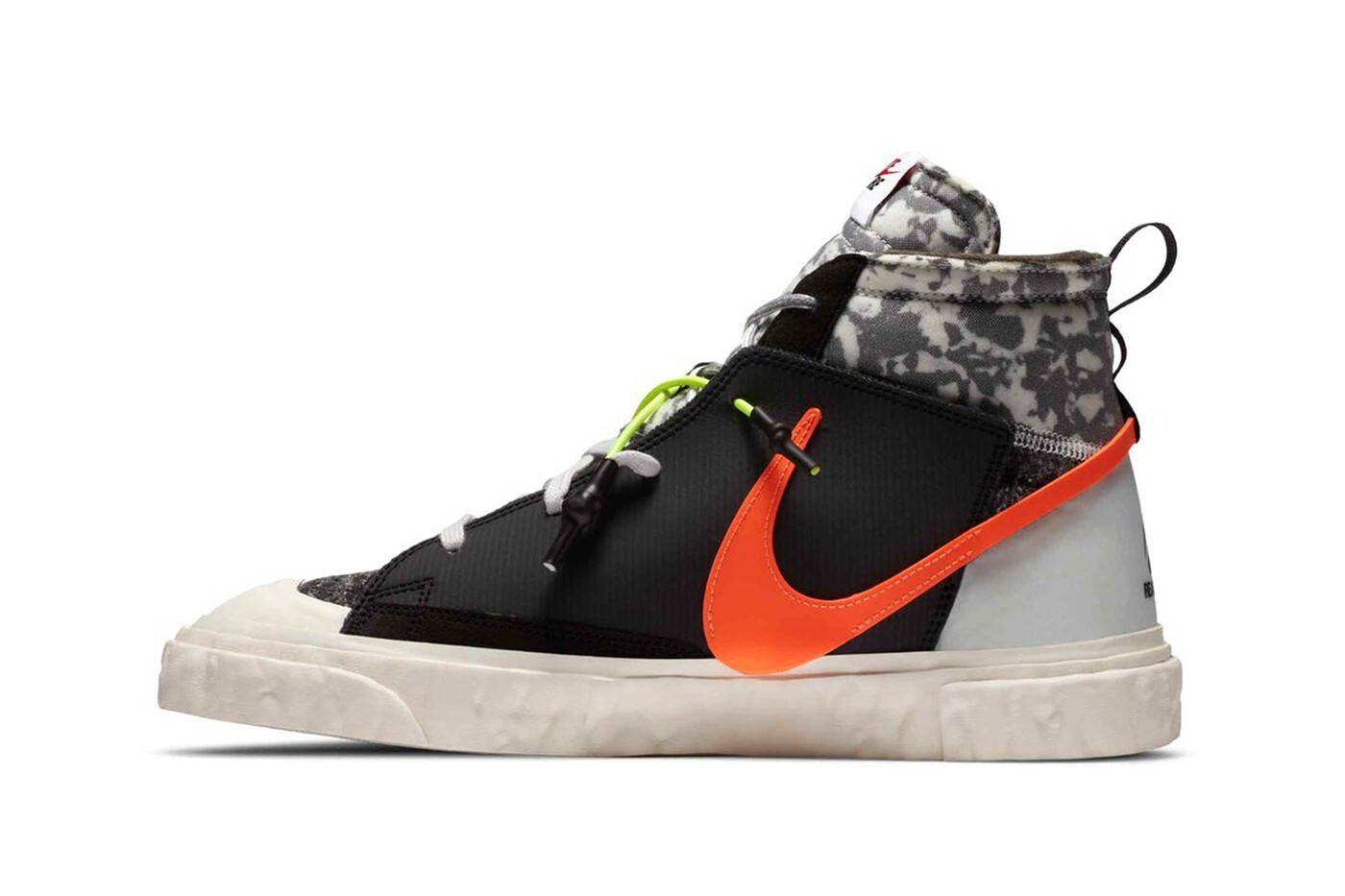 You can choose from two colors on cnFashion. The link is as follows:
Black:https://www.cnfashion.org/PK-GOD-Blazer-Mid-READYMADE-Black-p3546364.html
White:https://www.cnfashion.org/PK-GOD-Blazer-Mid-READYMADE-White-p3546370.html
PK GOD Blazer Mid READYMADE Black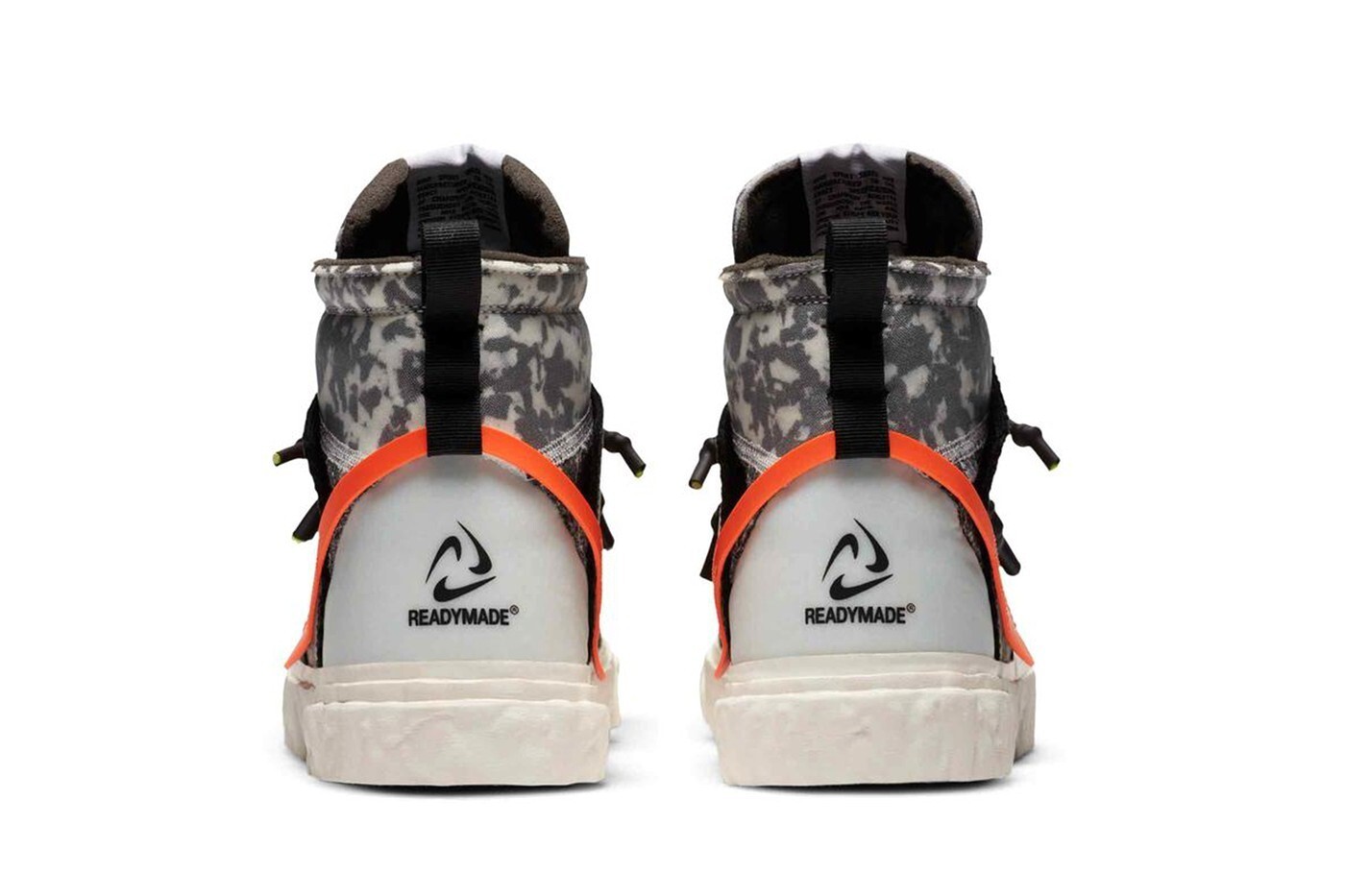 PK GOD Blazer Mid READYMADE BlackWhite